Working on growth
Selo cares about personal development
Any employer can sell itself with statements such as 'our informal atmosphere' and 'a horizontal organization'. We don't believe in such tiresome words. You may need to get used to our open-minded culture and the easy way we get along with each other. And to the scope for initiative and the opportunities you will get to develop and grow. You also need to realize that we are not in this for just ourselves but that Selo people have each other's backs. We are not saying this because it looks great on our website – it truly is the foundation on which our company has been built. It is the only way for us to come up with and develop new solutions and smart innovations in our dedicated manner. Our clients grow because our people grow. It is that simple.
HENGELO | hours to…

HENGELO | hours to…

HENGELO | hours to…

HENGELO | hours to…

Hengelo | Fulltime, 40…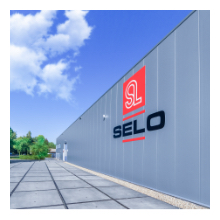 Market leadership
With a history of more than 75 years, we are the processing industry's market leader in high viscous
food products and wet petfood.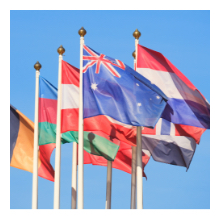 Global partner
We are an experienced partner for turnkey solutions in the strong growing global
food industry.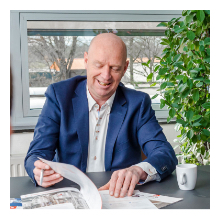 Our approach
We can completely relieve you! We are your partner from advice, pre-engineering and complete project management to assembly, automation, installation, commissioning and after sales.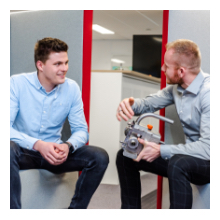 Innovation
Innovation starts with the ability to constantly see, develop and put new solutions into practice. It is in our DNA.
Working at Selo?
Working on growth
Real solutions require real knowledge. Not only of technology, but also of the environment in which it is applied. Each production environment has specific requirements, both technical and economic, but also legal with strict norms and applicable standards. By clustering our many years of knowledge and experience into 7 segments, we offer you as a producer the most effective support. Take advantage of our extensive expertise and innovative technology for meat processing, wet pet food, mayonnaise / ketchup / sauces, vegetarian / plant based, fruit & bakery and soup / baby food.