Fruit and Bakery ingredients
Efficient systems for delicate products and sweet sensations
Worldwide, Selo production lines provide fine quality jams, preserves and marmalades, our patisserie equipment produces fillings for bonbons, chocolaterie, bread, donuts, baked goods, cakes and pies. Selo's aseptic fruit installations guarantee sterile, fresh fruit toppings for the bakery and dairy industry. e can add customization to various basic modules so that your installation matches your product and production environment. Homogeneous, with small pieces of fruit or large recognizable pieces, we advise and deliver from A to Z.
"

Our new installation is much more flexible

"
Fast recipe switching is essential for profitable production of pastry products. The high capacity of the installations ensures a short processing time. Together with a short changeover time and easy cleaning, this offers flexibility to get more out of your installation. We can run test batches in our Technology Center. This way you know what you are getting and we know exactly what needs to be supplied and adjusted.
Panini line
The selo panini line is designed to automate your production process. By automating your sandwich production you increase efficiency, improve hygiene, speed up your production process and create consistent quality sandwiches. Because of the modular design, the lines are very flexible in use and can be engineered to accommodate your specific needs.
Bakery ingredients installation
Selo supplies machines and systems that are suitable for the production of bakery ingredients. Bakery ingredients can vary from bonbons and chocolate filling to everything related (pastry, cakes, etc.). Our systems make the toppings for pâtisserie, desserts and cake. These toppings are jelly products with fruit as the basic ingredient, such as jam, berries or cherries.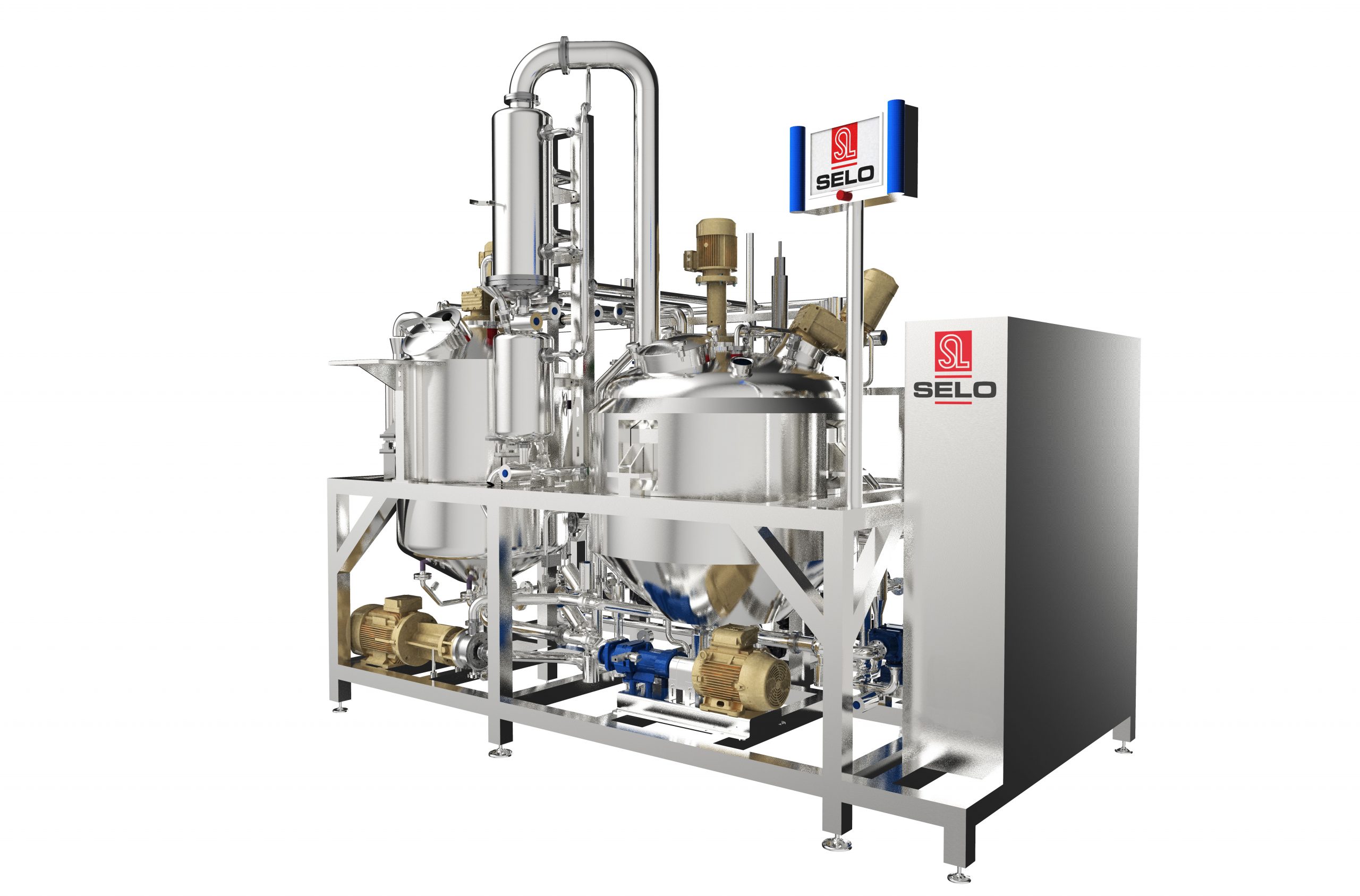 Jam en Marmelade installation
Selo produces fully automated process and production lines for cooked, pasteurised, and cooled products, such as jams and marmalade. In the production process of foods such as jams and marmalade, Selo offers a range of different systems. On the one hand, manufacturers offer jam without chunks, completely homogeneous. On the other hand, there is the desire to actually keep the pieces of fruit in the product. We will deliberate with you to determine your exact wishes and will give you advise on which system is most suitable for your product(s). Emphasis always lies on a hygienic design and meeting the strict guidelines regarding legislation and regulations within the food industry. If applicable, the EHEDG standard is complied with.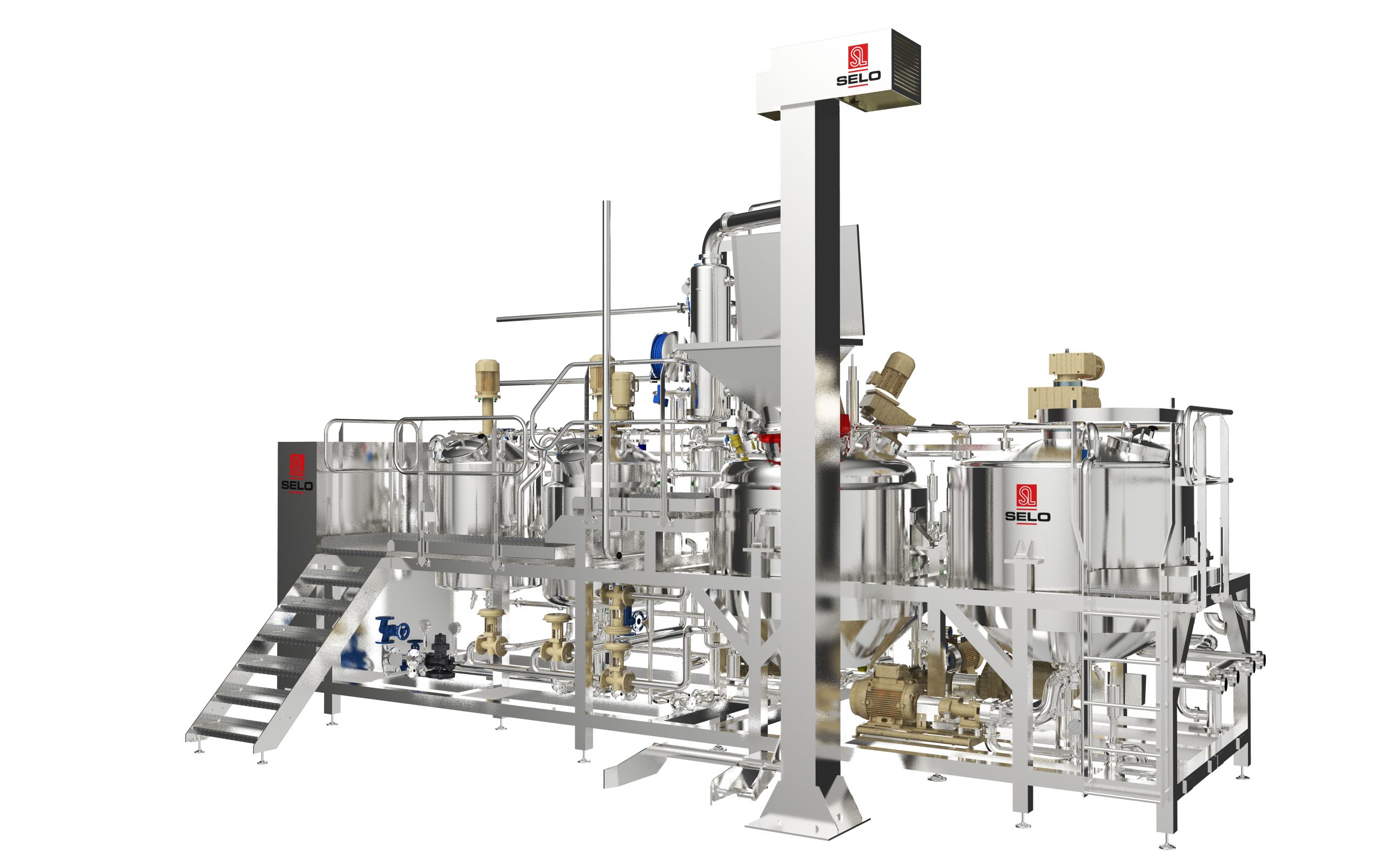 Aseptic fruit installation
Selo produces fully automated process and production lines for cooked, pasteurised and cooled products, such as toppings for desserts. Our systems make toppings based on fruit that resemble jelly. The aseptic fruit toppings are often used for desserts and pies, e.g. jam, berry or cherry topping on a cheesecake. It is vital that the fruit used for desserts are aseptic – meaning that they are sterile, free of germs.
Donut line
product description
Please contact our specialists
Fully automatic production lines for cooked, pasteurized and cooled products? Our fruit and bakery specialists are happy to help you.