To thaw deep frozen products such as meat, fish and poultry – with or without packaging – Selo offers the Vemag Thawing installation. This thawing installation achieves an economical and reliable output. The use of steam instead of water for the source of humidity avoids any additional source of germs. A process control via automatic interval mode, temperature control and automatic air circulation guarantees a perfect output. The installation can optionally be used as a storage room.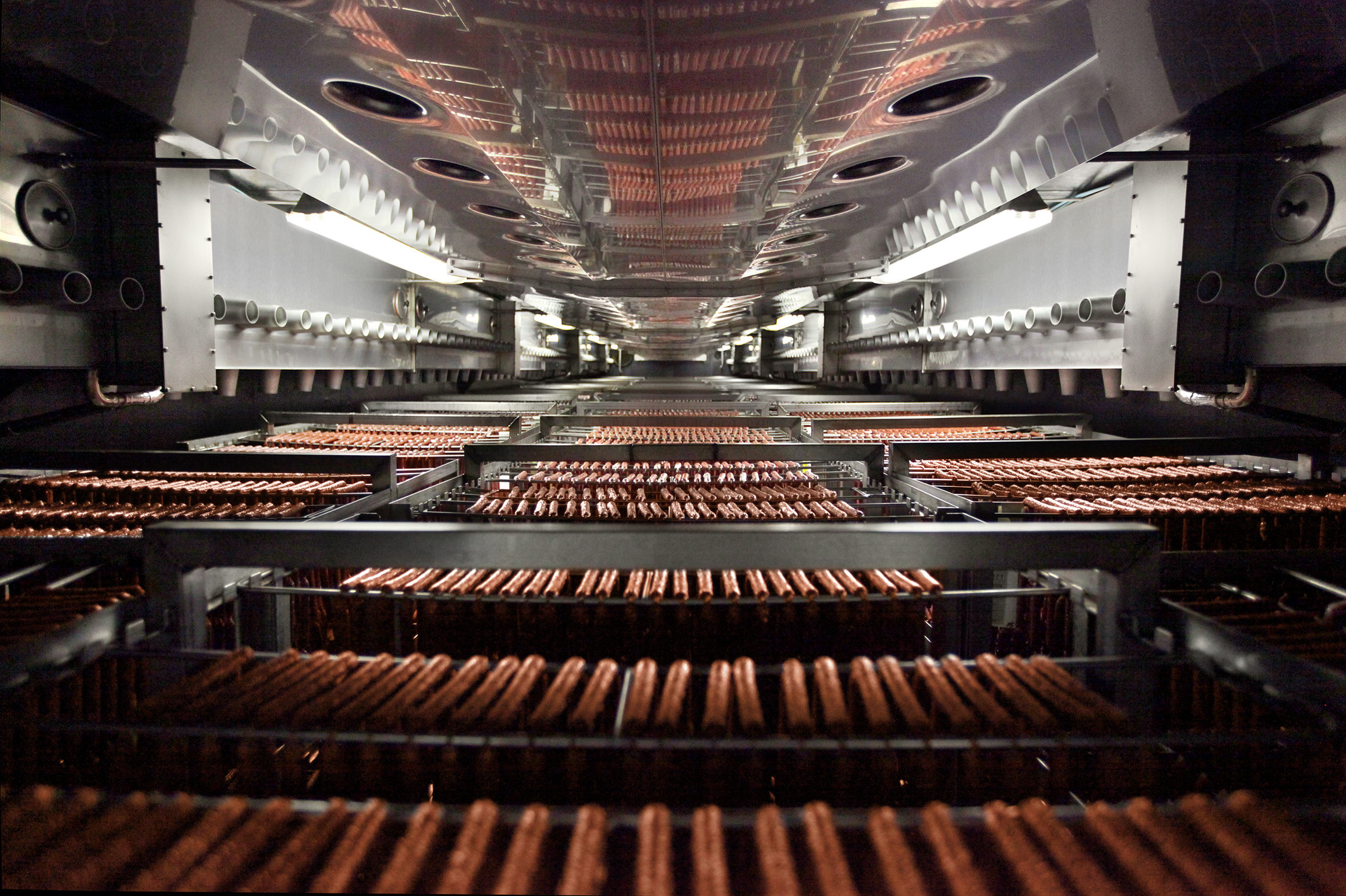 ADVANTAGES OF THE VEMAG THAWING INSTALLATIONS:
Top energy efficiency
High level of flexibility
Captivating quality
Outstanding hygiene
Vemag offers custom made systems and is focusing on its development of the three core areas: quality, safety and profitability. On the basis of this Vemag develops individual install systems for the thermal treatment of foods.
The solutions offered by Vemag are processes that can be continuously expanded, always for the purpose of getting the best possible performance from the systems and optimising the processes.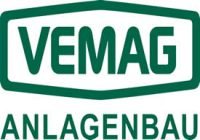 More information?
ARE YOU LOOKING FOR MORE INFORMATION ABOUT ONE OF OUR PRODUCTS OR DO YOU HAVE A QUESTION OR COMPLAINT?