Selo closely tracks development in the field of robotics. Moreover, we design, program and develop complex robotic systems and various state-of-the-art robotics applications. In the processing and packaging industry, a lot of Selo's robotics solutions lead to a more efficient and high-quality production process.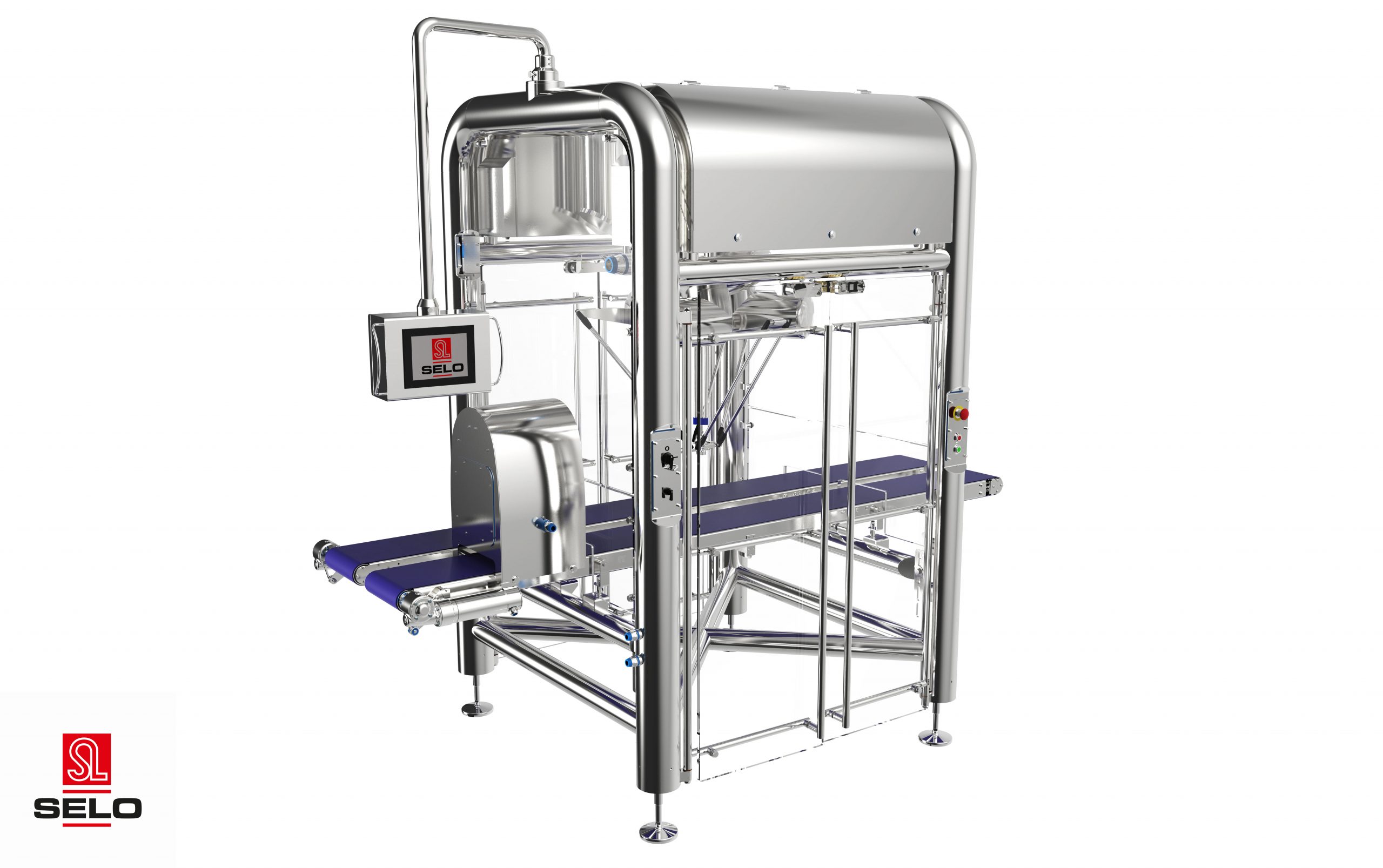 Examples of robotics options at Selo:
Pick and place units – the fully automated picking up, moving and positioning a product: 'transfer' with great accuracy
Handling – automated transport, picking up, placing, moving and storing of goods
Fully automated water cutting units: no manual labour, thus meeting the high standards in the field of hygiene and safety
Automation projects and applications used broadly: end packaging, cheese handling, bread cutting automation, etc.
The robotics applications of Selo are broad and varied. Thanks to our knowledge in the field of software, engineering and automation, we can create custom robotics solutions. Feel free to contact us to discuss the optimisation option for your production process free of obligations.
Selo designs and builds process- and packagingsystems for the food manufacturing, animalfeed, pharmaceutical and non-foodindustries. We offer solutions from A to Z: this makes it possible for us to take care of our projects from the design phase until the installation of the systems. We fully master and take care of all technological, automation, engineering, assembly, installation and after-sales disciplines. Selo provides both custom and standard solutions.
More information?
Are you looking for more information about one of our products or do you have a question or complaint?
Please contact us using the form below.