Nature's Pride from Maasdijk introduces the Selo Speedpacker
Maasdijk-based Nature's Pride, an importer of 230 fruits and vegetables from 59 countries, was the first in the world to commission a packing robot for avocados. This robot can efficiently pack avocados without damaging them.
The new packing robot, called the Speedpacker, can process 240 avocados per minute. Nature's Pride desperately needs the robot because the demand for avocados is only increasing. Camera technology detects the avocados in front of the grippers. These therefore know exactly how to grab the avocados and place them in the boxes. To develop the Speedpacker, Nature's Pride collaborated with machine builder Selo. The process took about two years and involved extensive testing. The robot is now operational in the packaging area in Maasdijk.
Collaboration
, "The Speedpacker is the result of a unique collaboration between Selo and Nature's Pride, where Nature's Pride brought in all its knowledge of avocados and Selo brought in its knowledge of robotics and grippers," said Willibrord Woertman, general manager of Selo. ''We have succeeded in packing avocados that were previously packed manually now automatically. It is a fragile product, but the avocados are picked up properly."
24 hours a day
The robot is now operational at Nature's Pride's packaging facility in Maasdijk. Woertman expects a lot of interest in the Speedpacker worldwide. "Because of corona, packing companies all over the world have had problems deploying staff. Our machine can run 24 hours a day and you only need two operators. With the increasing popularity of avocados, this is a godsend for many companies."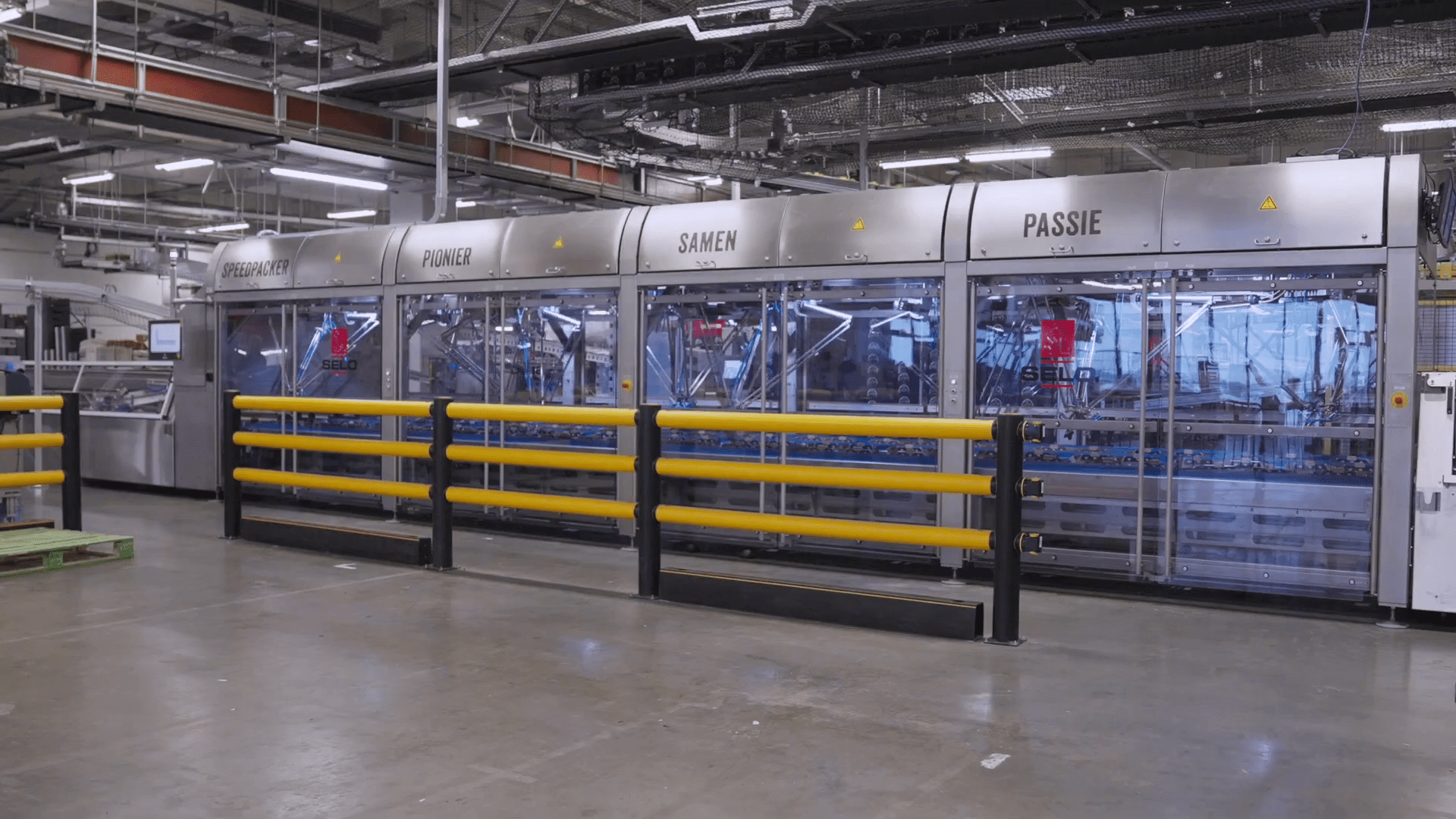 Operations Manager Nature's Pride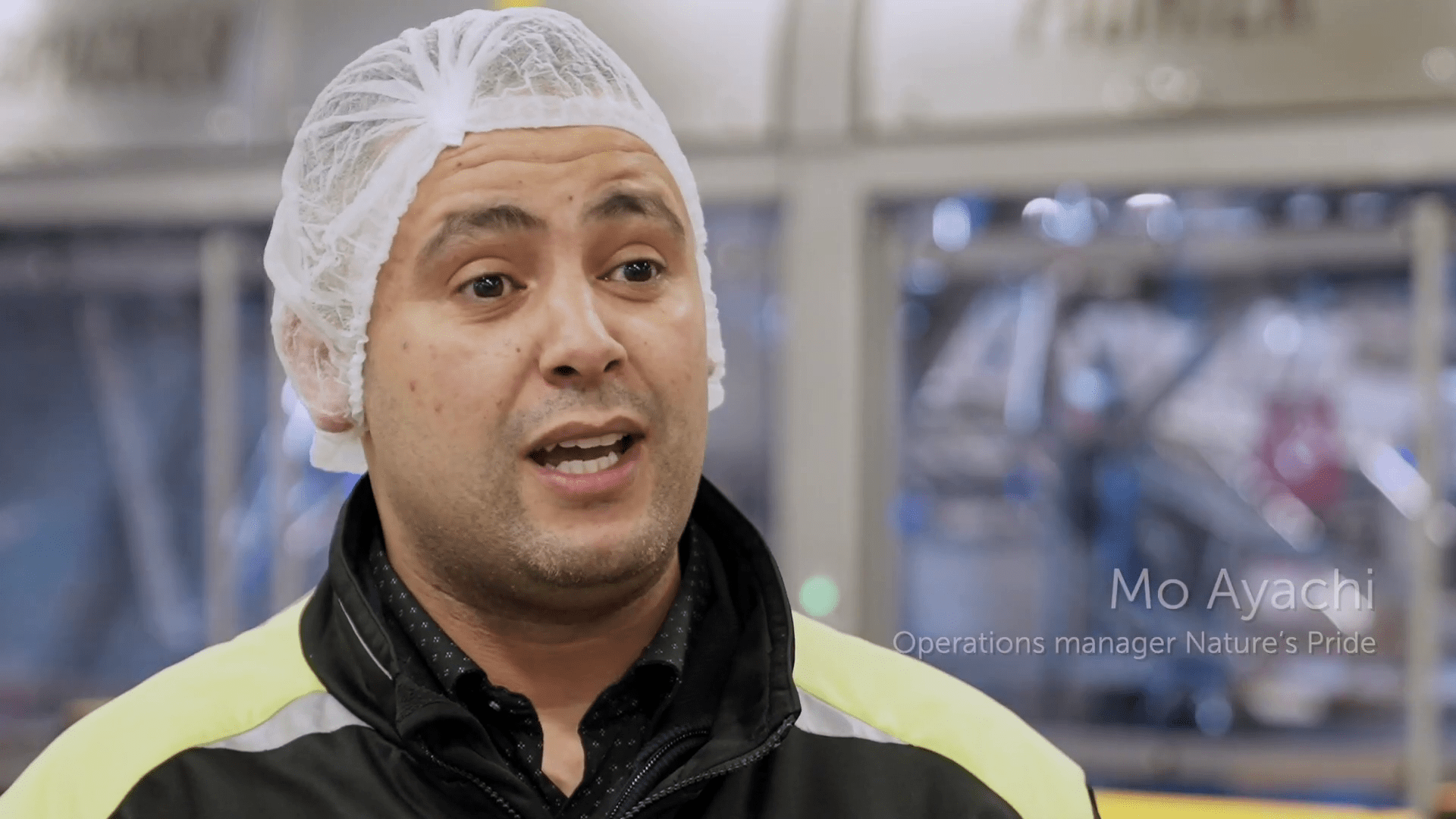 We are "super happy" with the new Speedpacker. "We are proud of this robot, which allows us to pack our avocados in an ergonomic and more efficient way," he says. "With it, we can improve our productivity and are able to stay ahead of declining employee availability."

Mo Ayachi