Our knowledge and experience for your food product
Quality, safety and smooth production
Partner for the
food industry
Knowledge of your product, process and production
Developments in the food industry follow each other at a rapid pace. Keeping up to date to please consumers and develop new markets leads to new demands on your production environment. What drives the people at Selo is using our know-how and experience to make a difference for our customers. This goes further than just the equipment. It requires extensive knowledge about the product you are working with, your processes and appropriate technical solutions. All the products and services make Selo a passionate partner for customers in the food industry worldwide.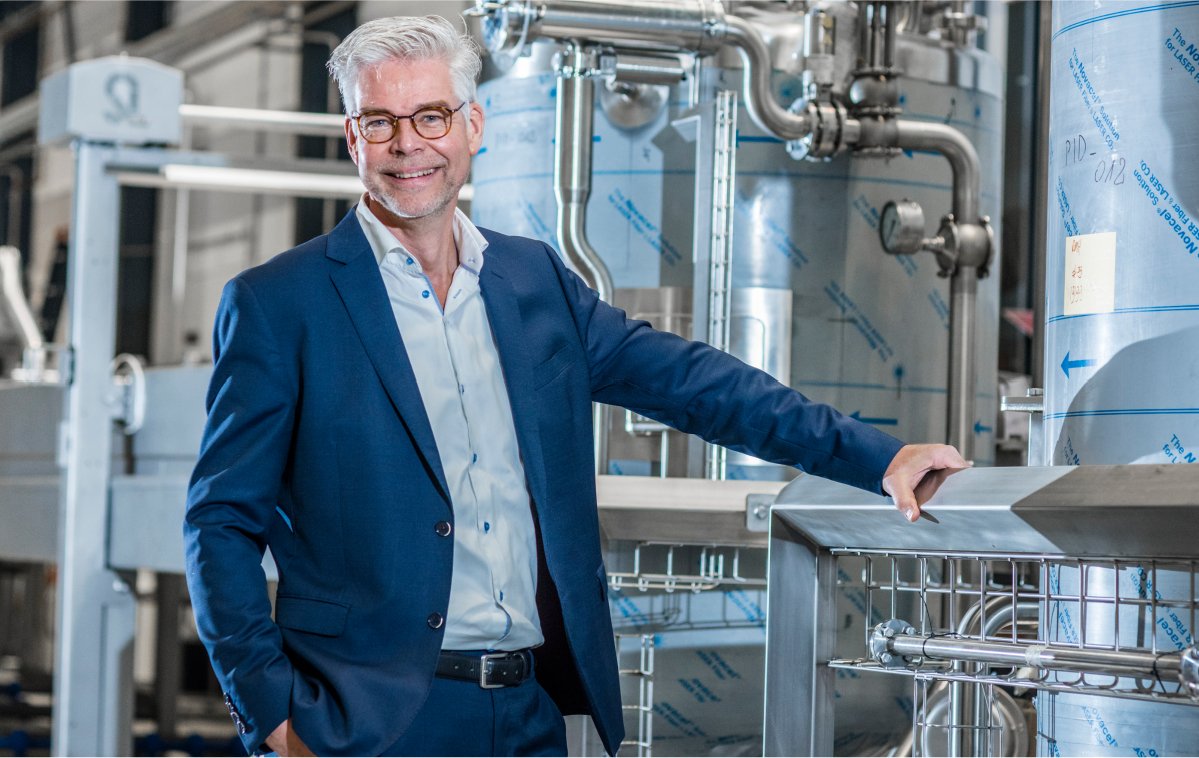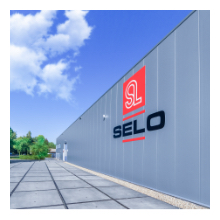 Market leadership
With a history of more than 75 years, we are the processing industry's market leader in high viscous
food products and wet petfood.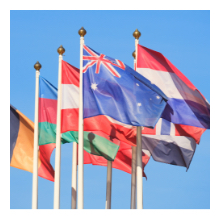 Global partner
We are an experienced partner for turnkey solutions in the strong growing global
food industry.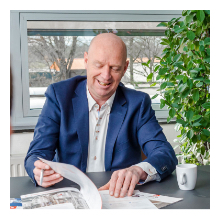 Our approach
We can be complete project partners; We are your partner from advice, pre-engineering and complete project management to assembly, automation, installation, commissioning and after sales.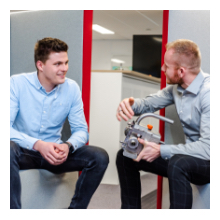 Innovation
Innovation starts with the ability to constantly see, develop and put new solutions into practice. It is in our DNA.
"Selo is our end-to-end partner with a lot of experience in switching with multiple parties and keeping everyone in line as the shortest route to successful delivery"
"Whether it is custom, standard, stand alone or a complete installation, Selo always provides us with a turnkey solution."
Stay informed about our complete service package
Do you have questions or requests or are you looking for specific information?